Our quality approach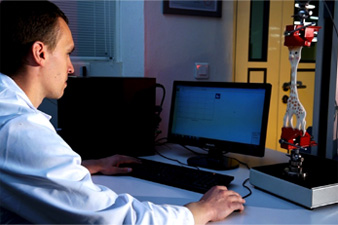 At Vulli, we have always placed the quality of our products at the center of our approach. Our consumers have trusted us for more than fifty years now, and we are doing everything to ensure we are exceeding their expectations.

Our collections, sold around the world, have always been consisted of safe and high quality products. It will always be the situation, no matter the evolution of European and international regulations. It is thus, the highest quality standards that we offer to our customers.
Regardless of the regulations in force in the country where the products are marketed, the same items are sold worldwide, meeting the most stringent legislation in all areas. We only have one goal: offering the very best to our consumers.

For any particular question regarding our products, please contact directly our SAV department: